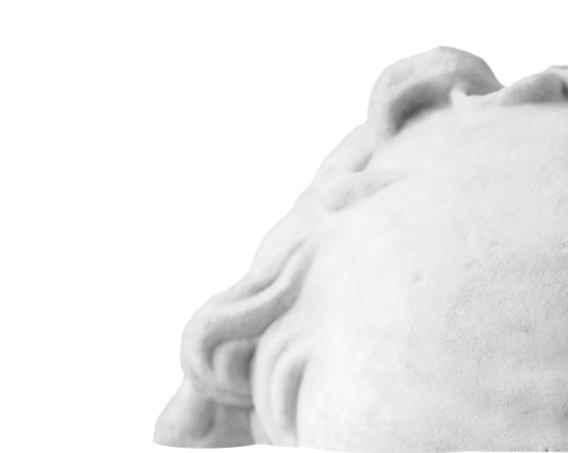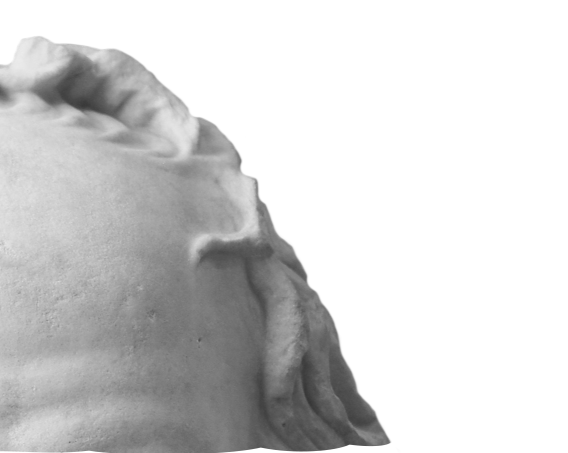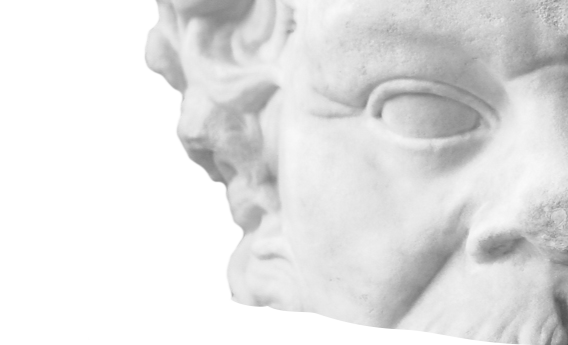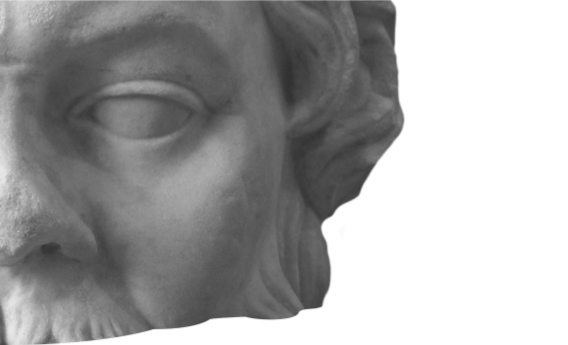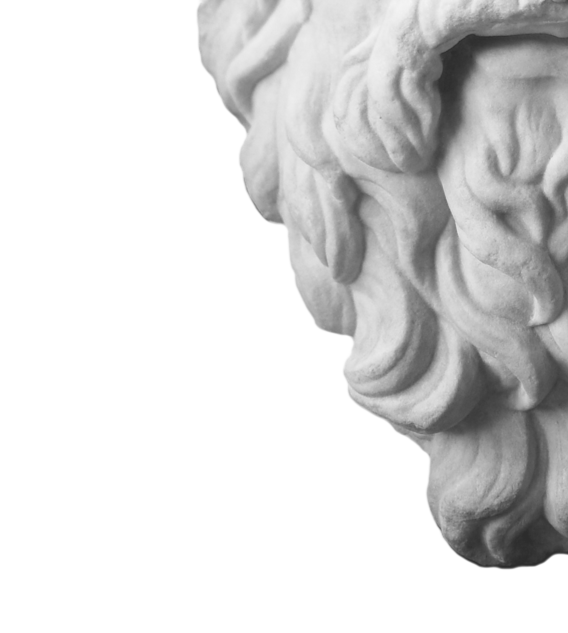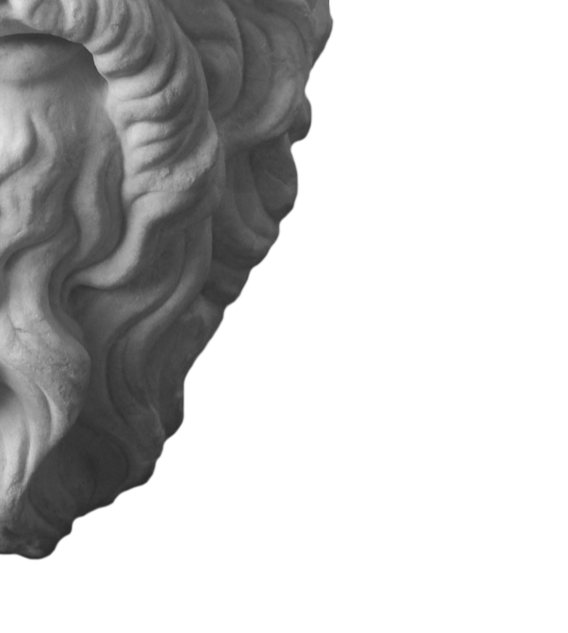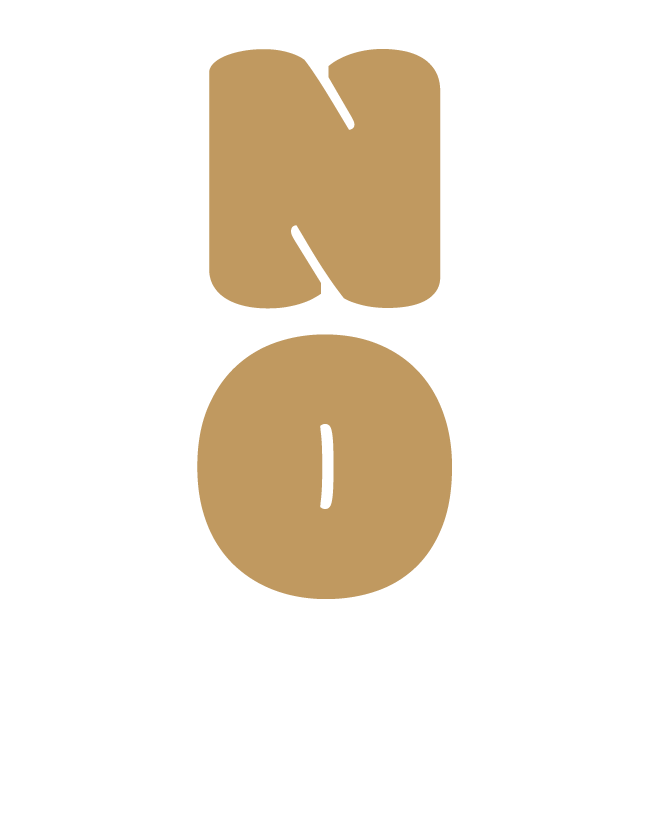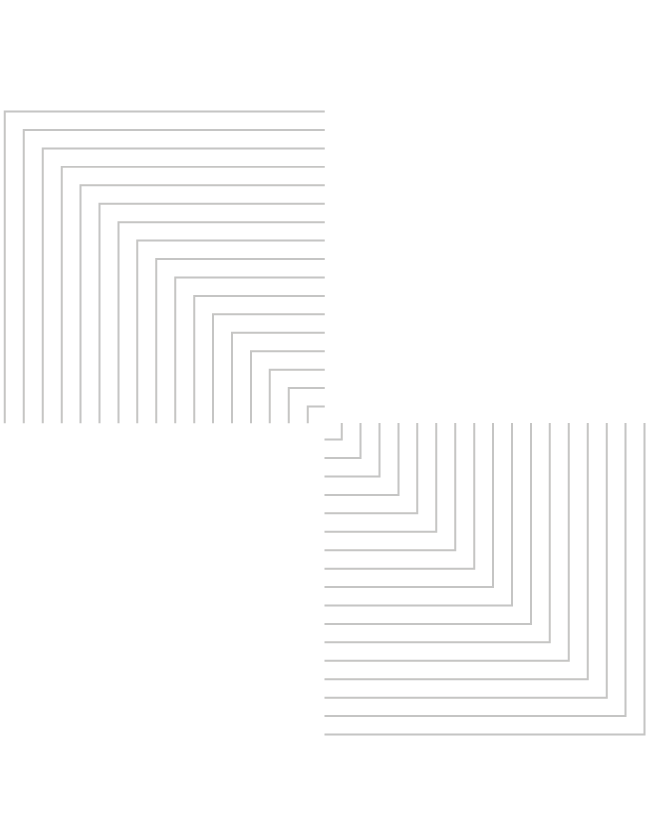 Education is a long game, and we're in it for the long haul.
New education startups crop up every week and most of them won't survive more than a few years. That's because the first goal of a start-up is to become a 10X return financial asset for the first round of investors as quickly as possible. We believe that making a lasting impact on education requires a long-term perspective.
That's why we've said "no" to early funding that requires trading short term gains for an eventual big pay off when we sell out down the road.
We've never gone into debt or sold shares and we don't plan to. Pathwright isn't just our business; it's our mission and life's work.
Read more about why we do what we do.