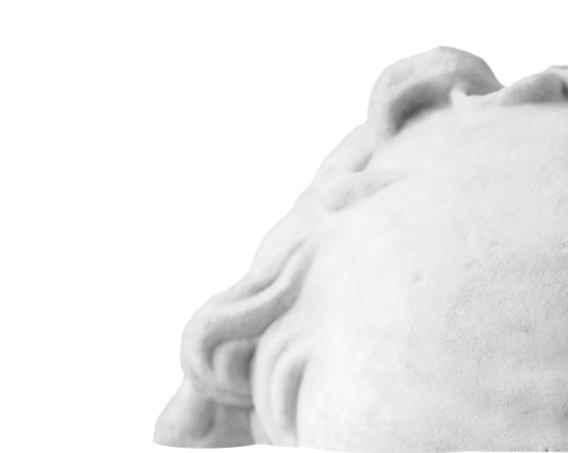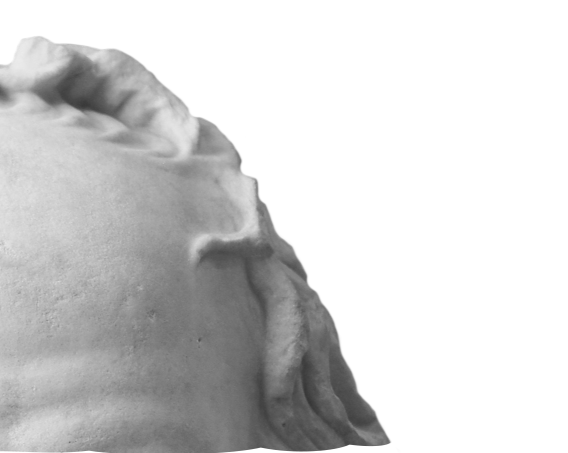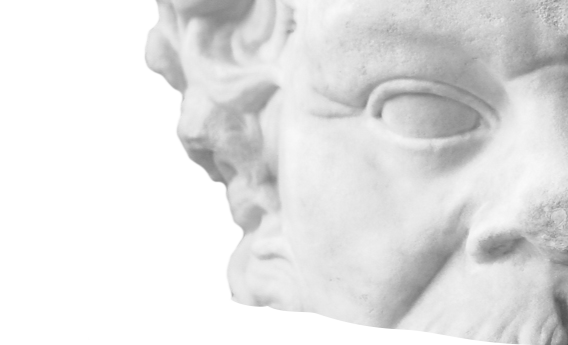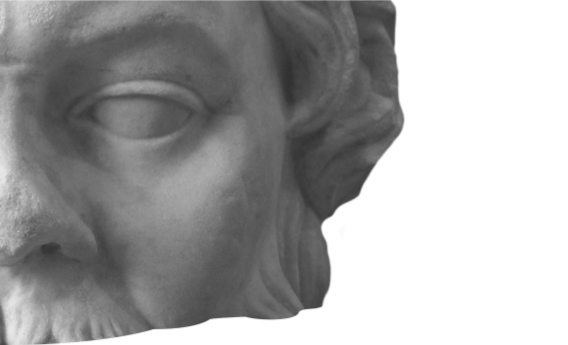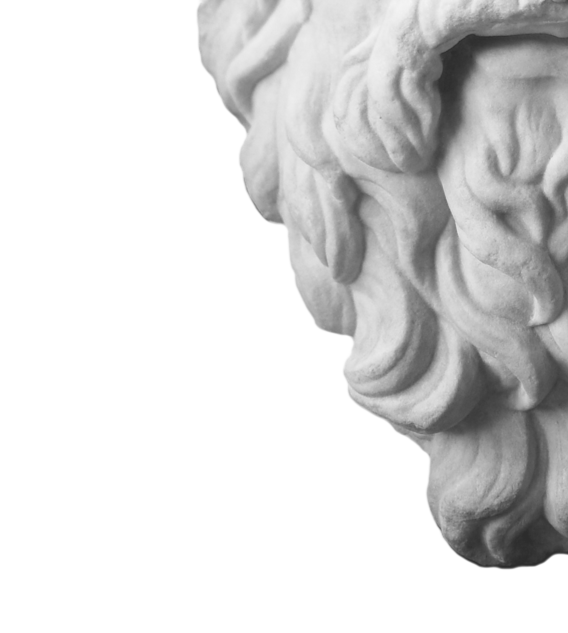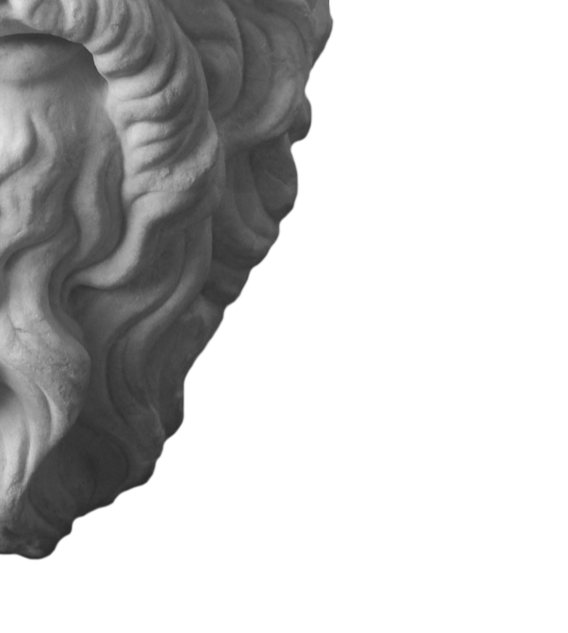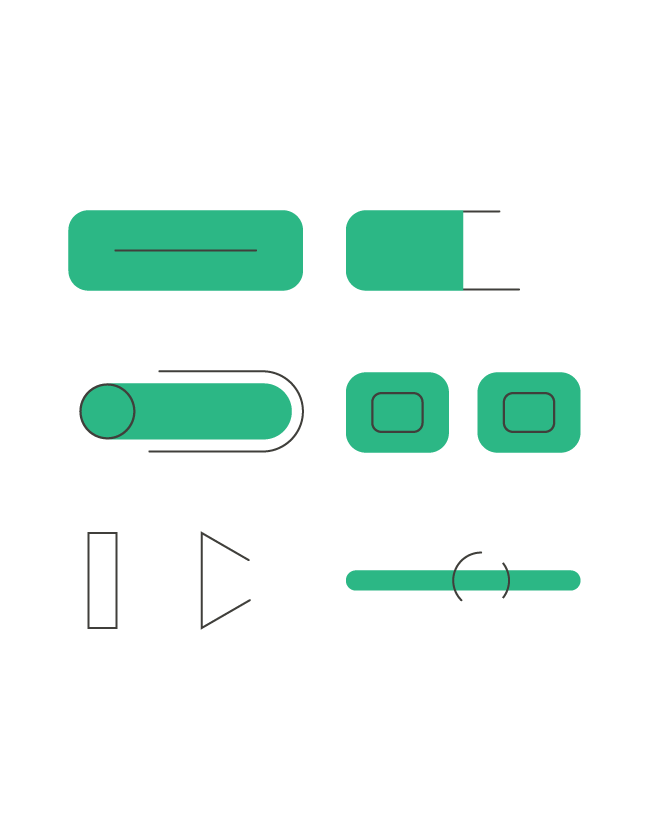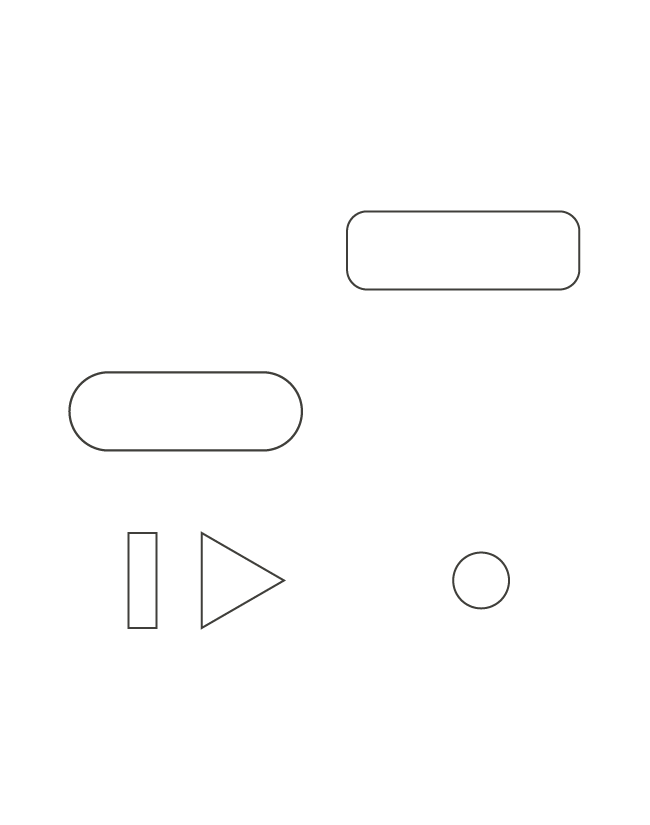 Investment from customers > $ from rich dudes.
We've funded Pathwright through partnerships with thoughtful, creative educators we call "partners." The design and development of 70% of the features in Pathwright were supported with Partner investment and honed through their real-life use and feedback before they became part of the platform for anyone to use.
This partnership model keeps our vision and roadmap aligned with the needs of educators, not venture capitalists. And when a partner has a little skin in the game, we get sharper feedback, and they get what they need for a fraction of the cost they'd pay for from-scratch development.