Mentor
Teach people first
Center your teaching around each learner with all the tools you need to give one-on-one guidance for one or one thousand.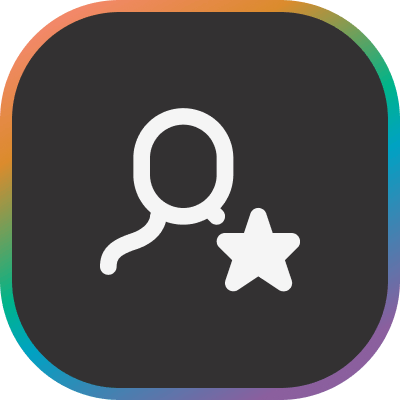 People-first paths
One tap to every person's path
Guide every person you're teaching on their unique learning journey from one screen.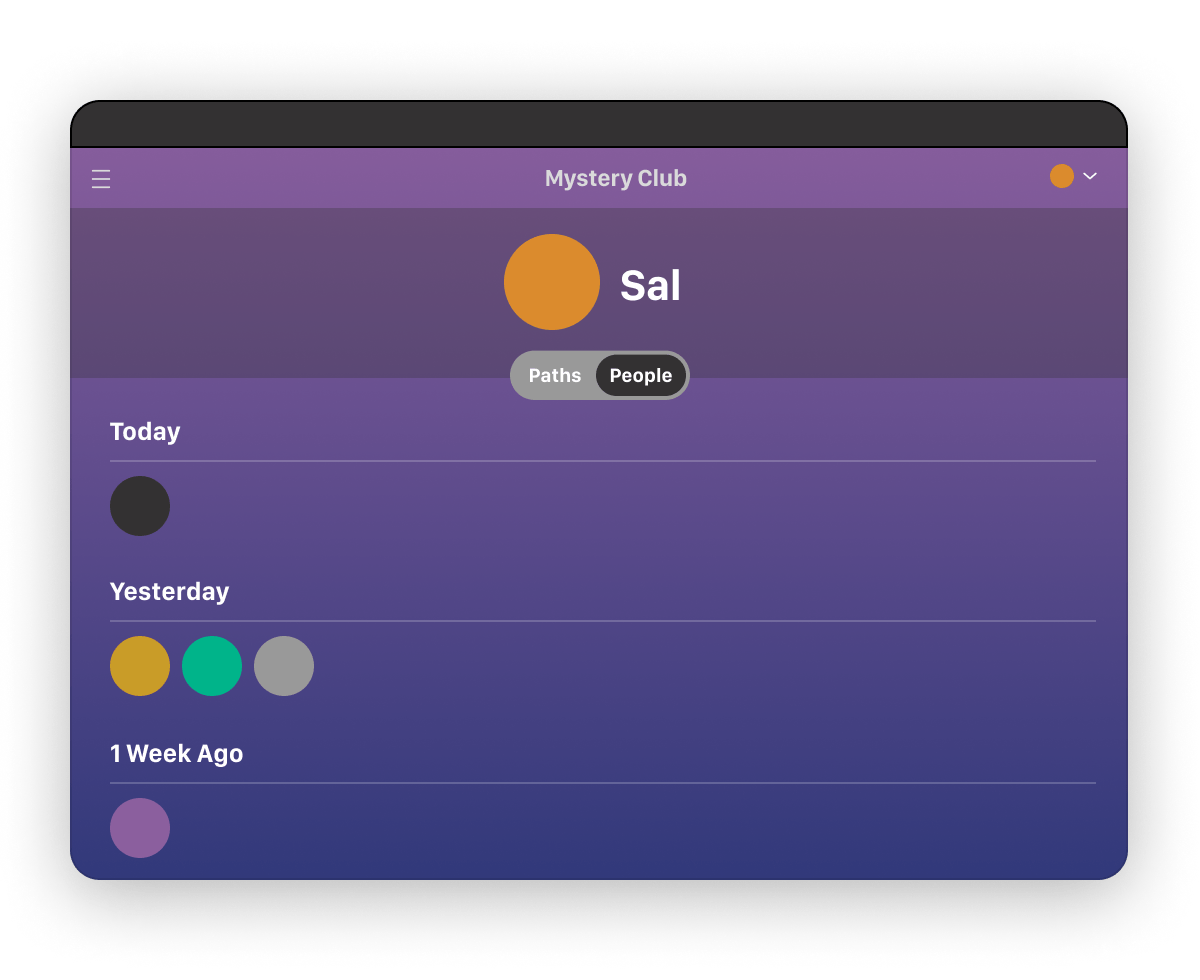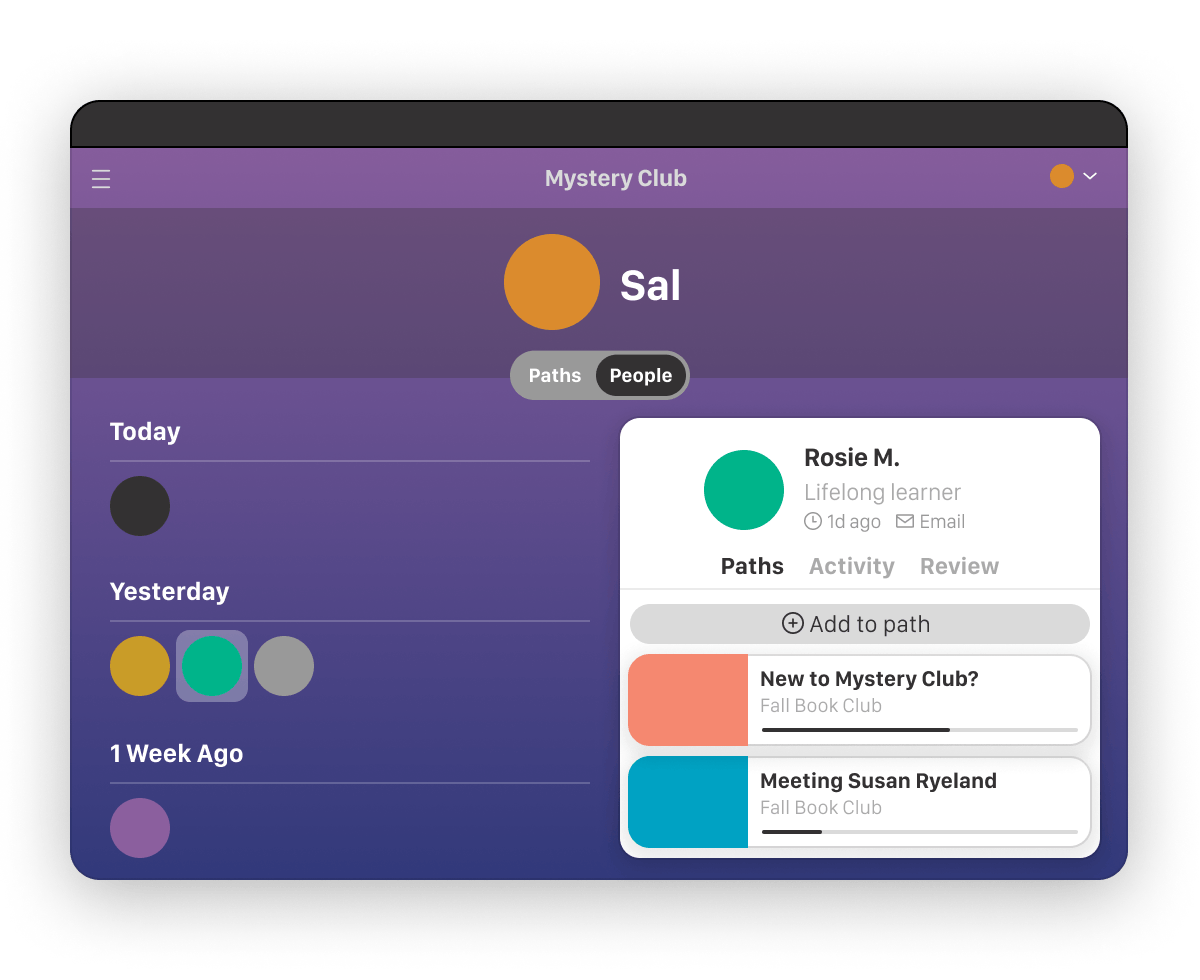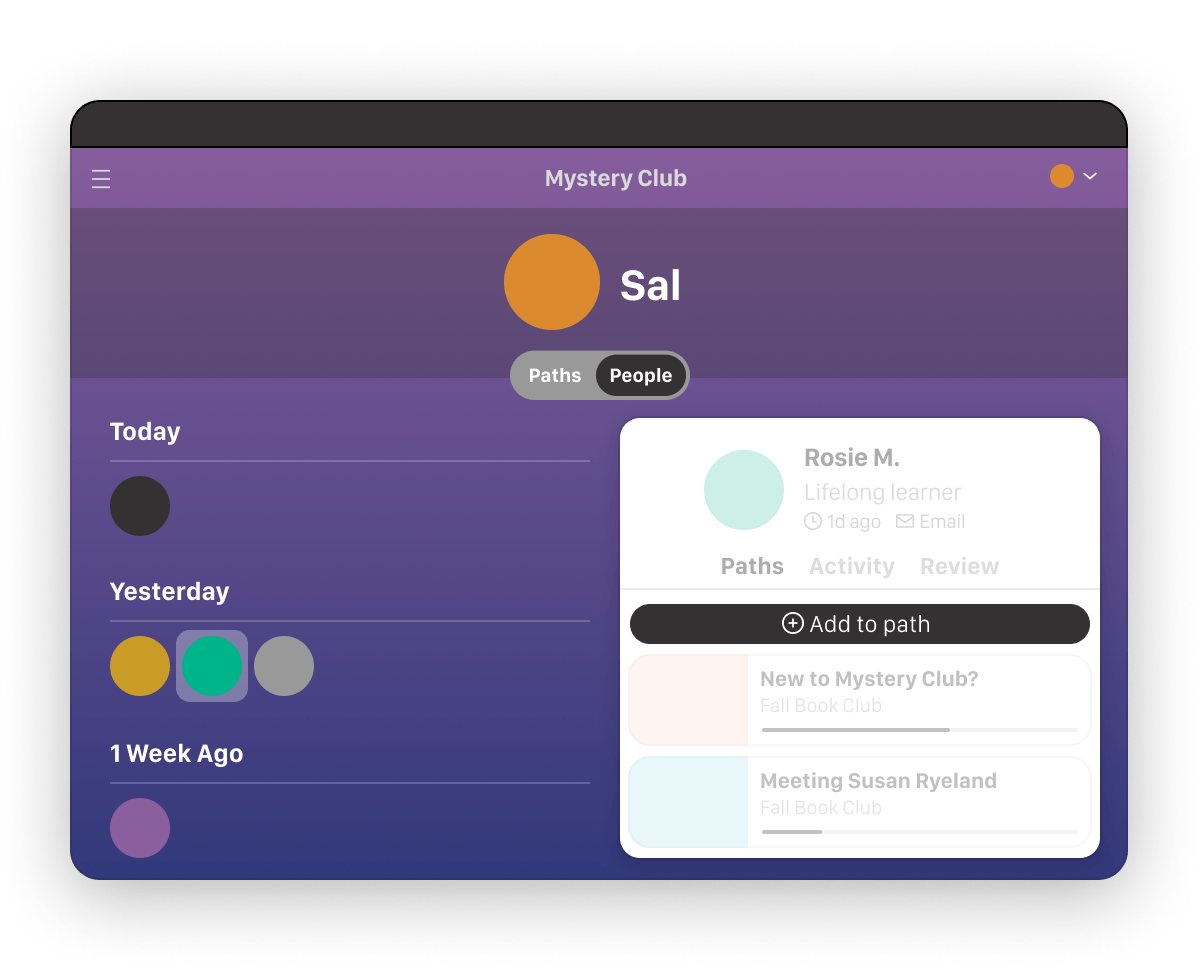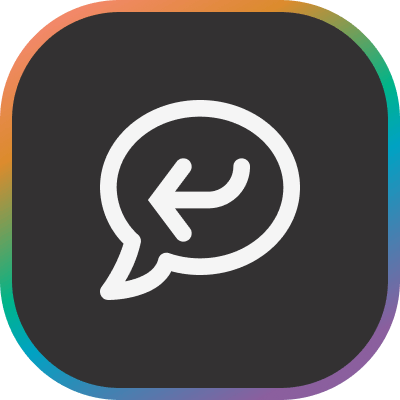 Feedback
Send timely feedback
Give personal, right-on-time feedback on any learning step, from projects to reflections.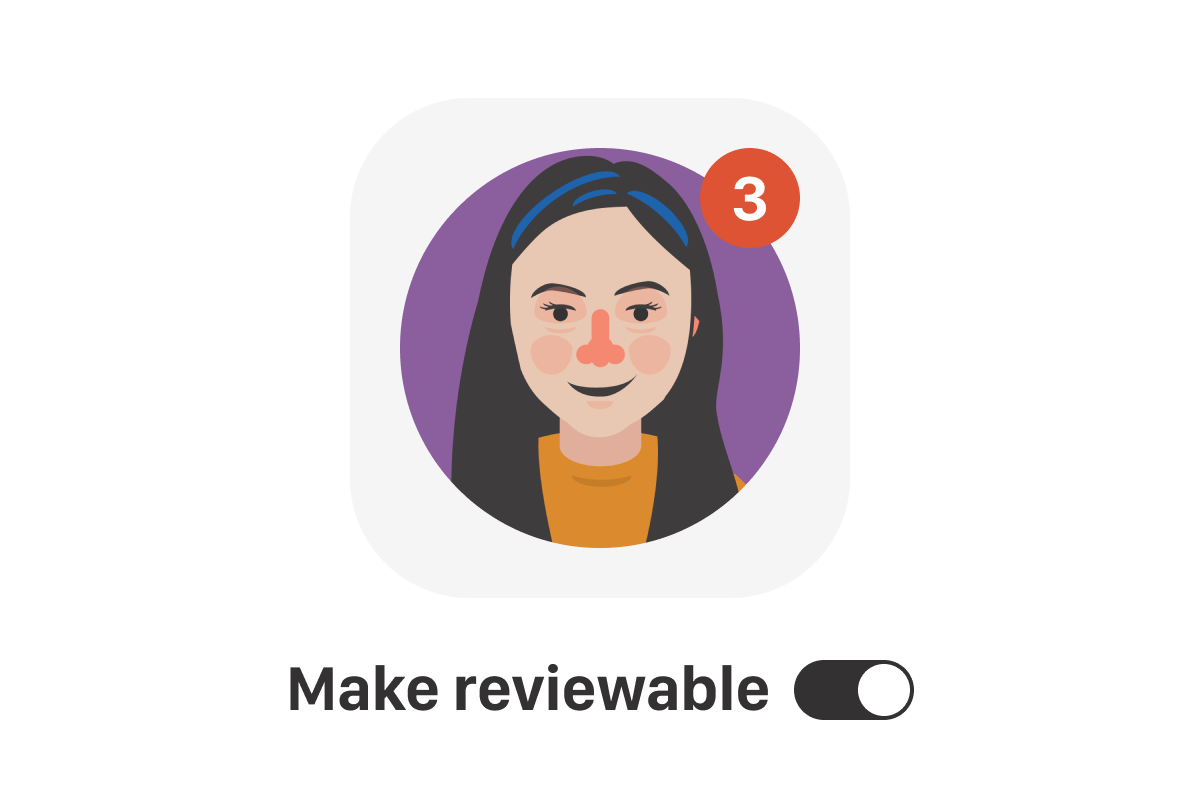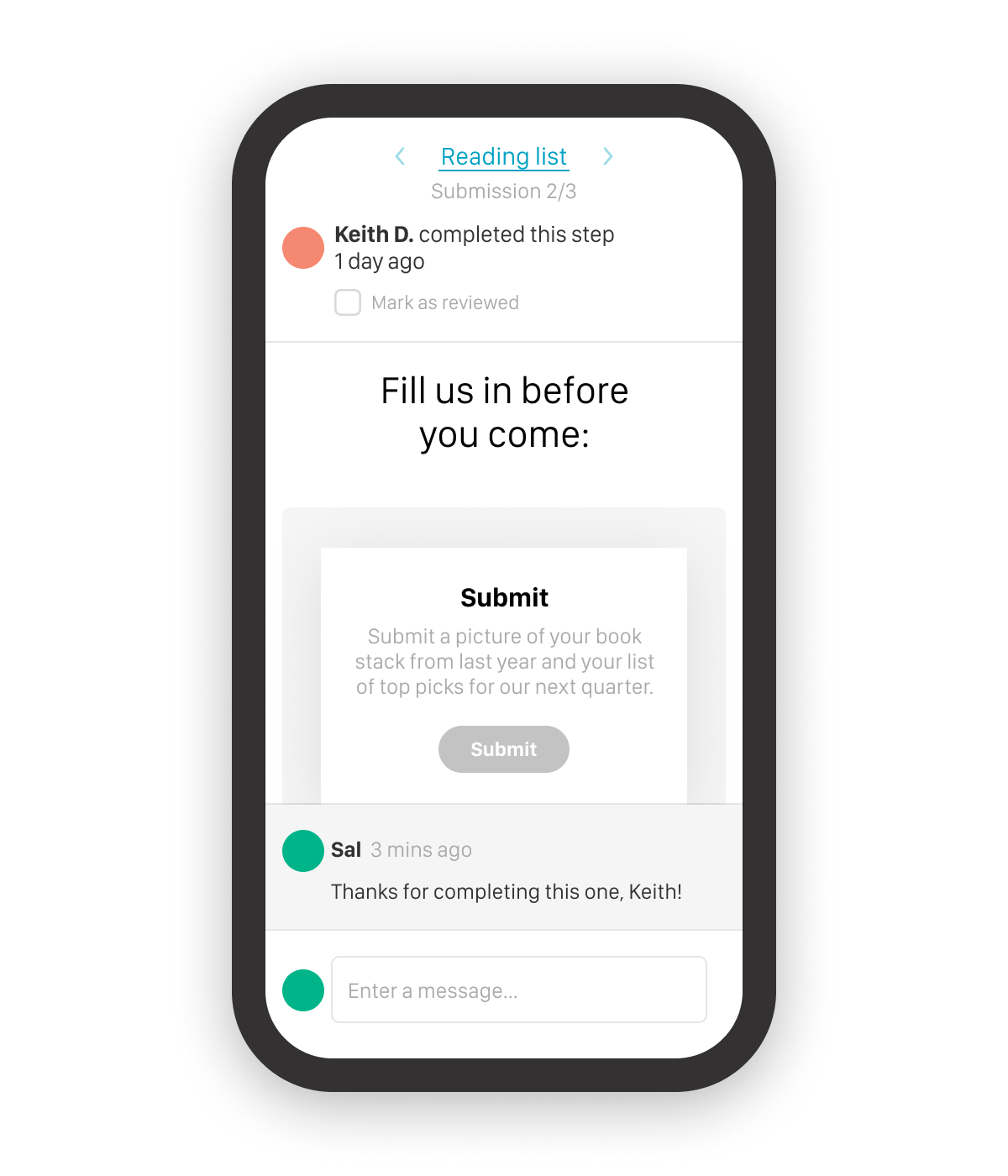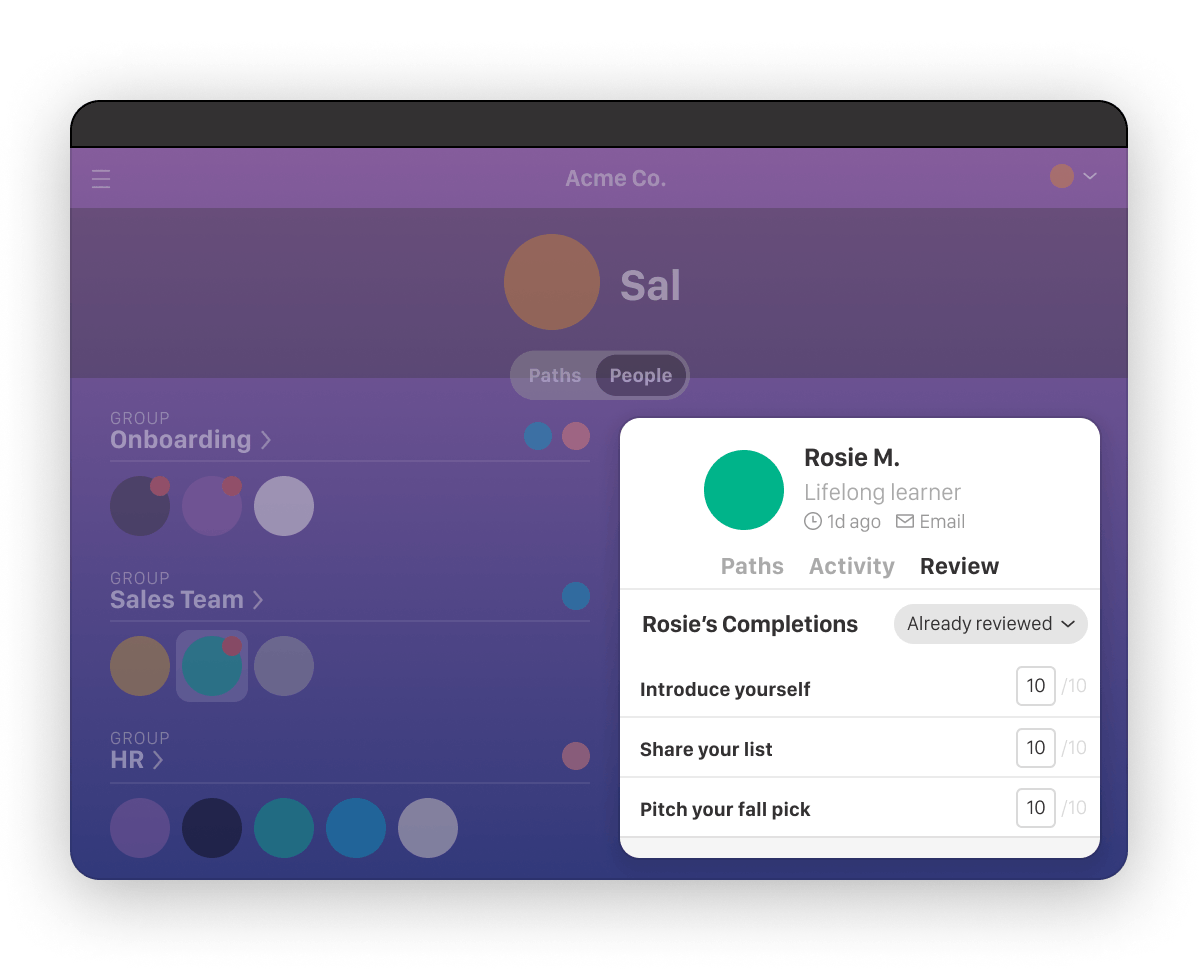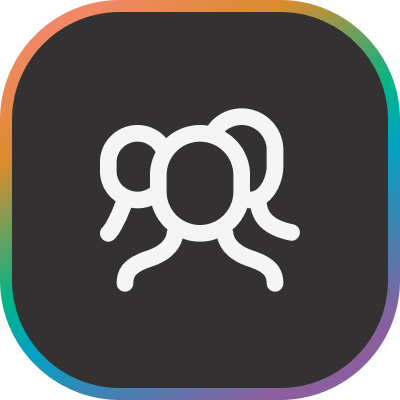 Mentor Groups
Go beyond courses
Expand beyond teaching courses by guiding people across every path they take.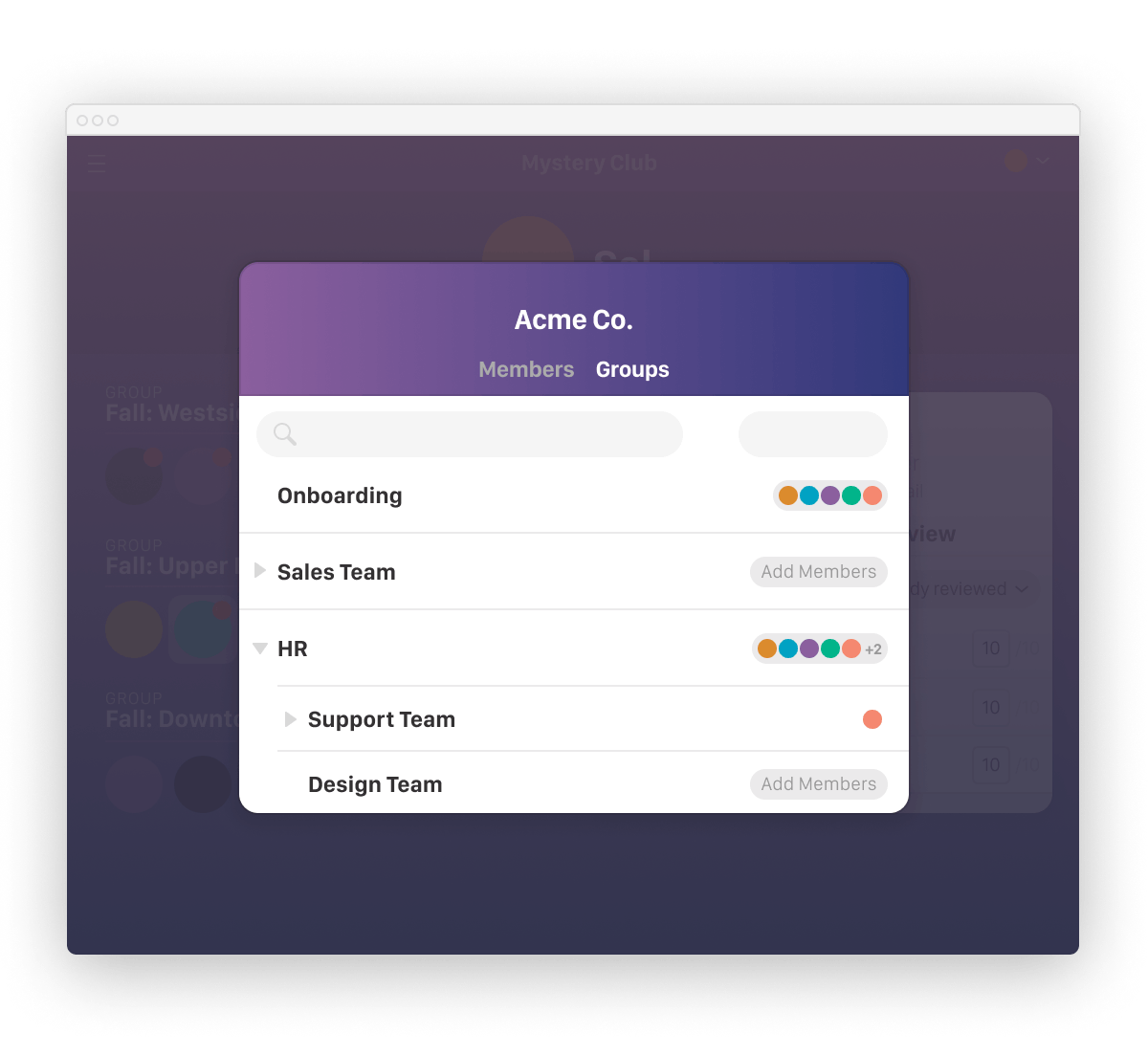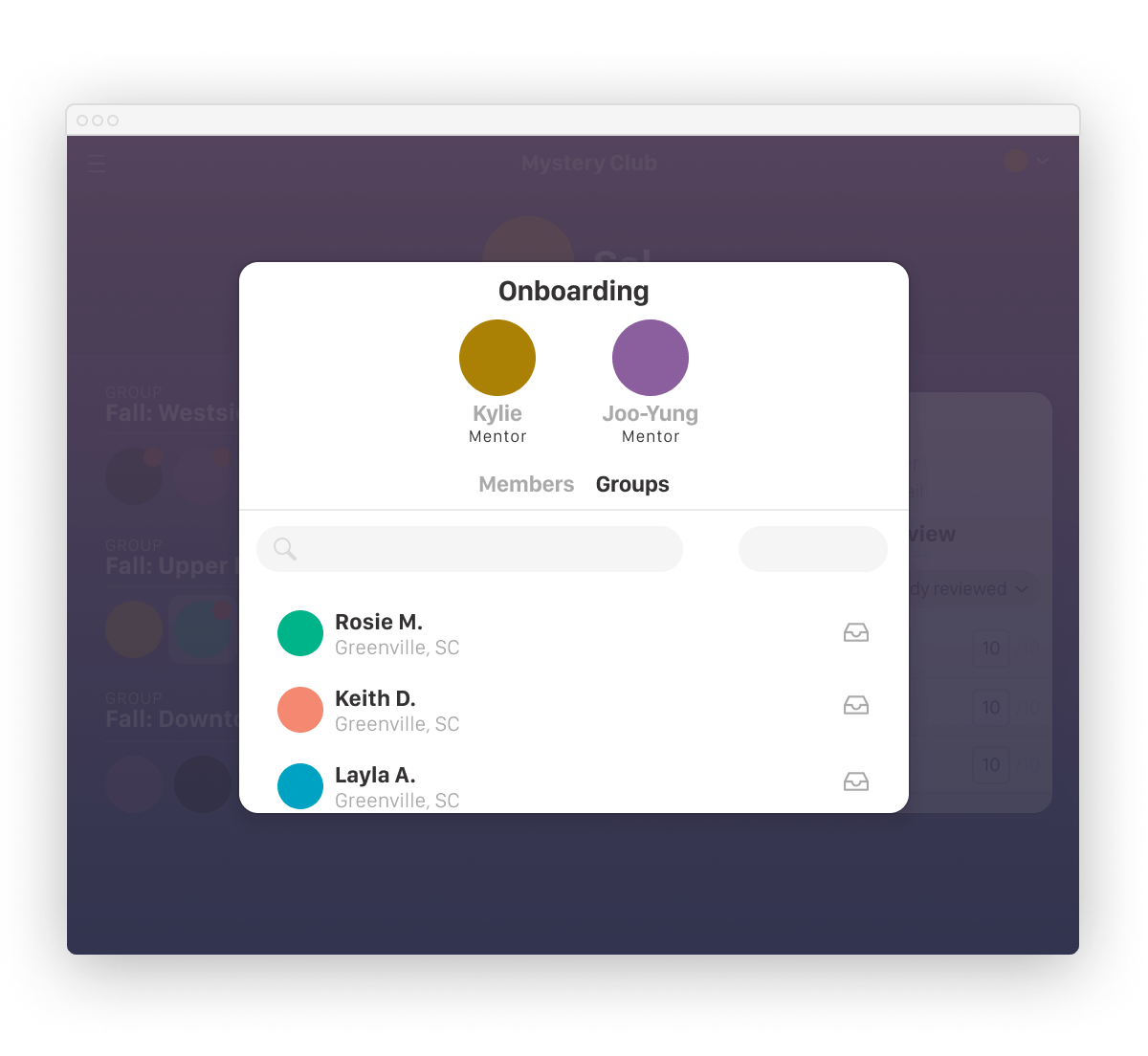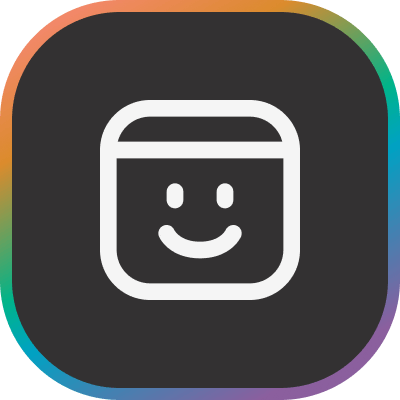 Less busywork
More 1-to-1 time, less busywork
Spend less time wrangling what needs your attention and more time giving personal guidance.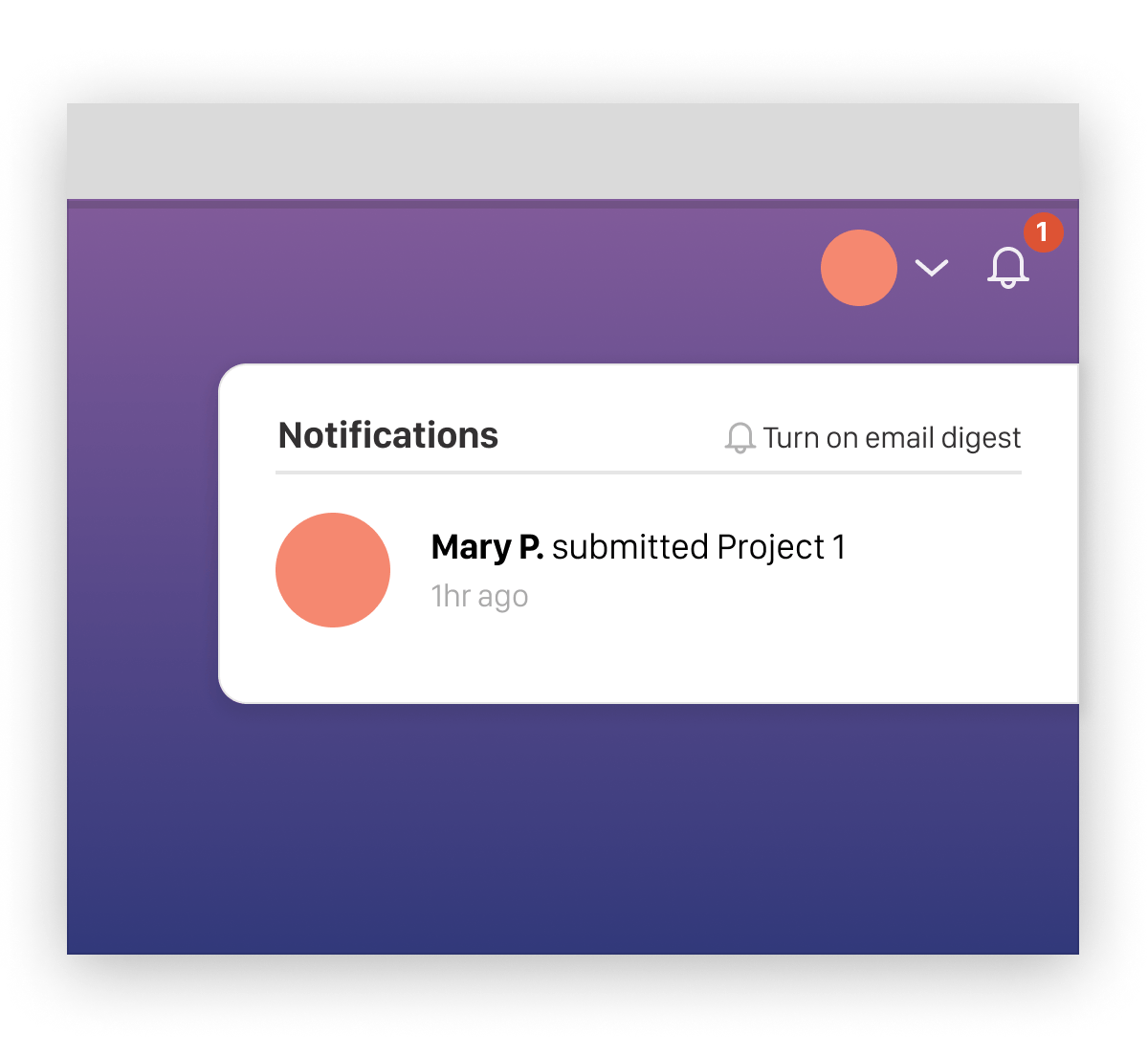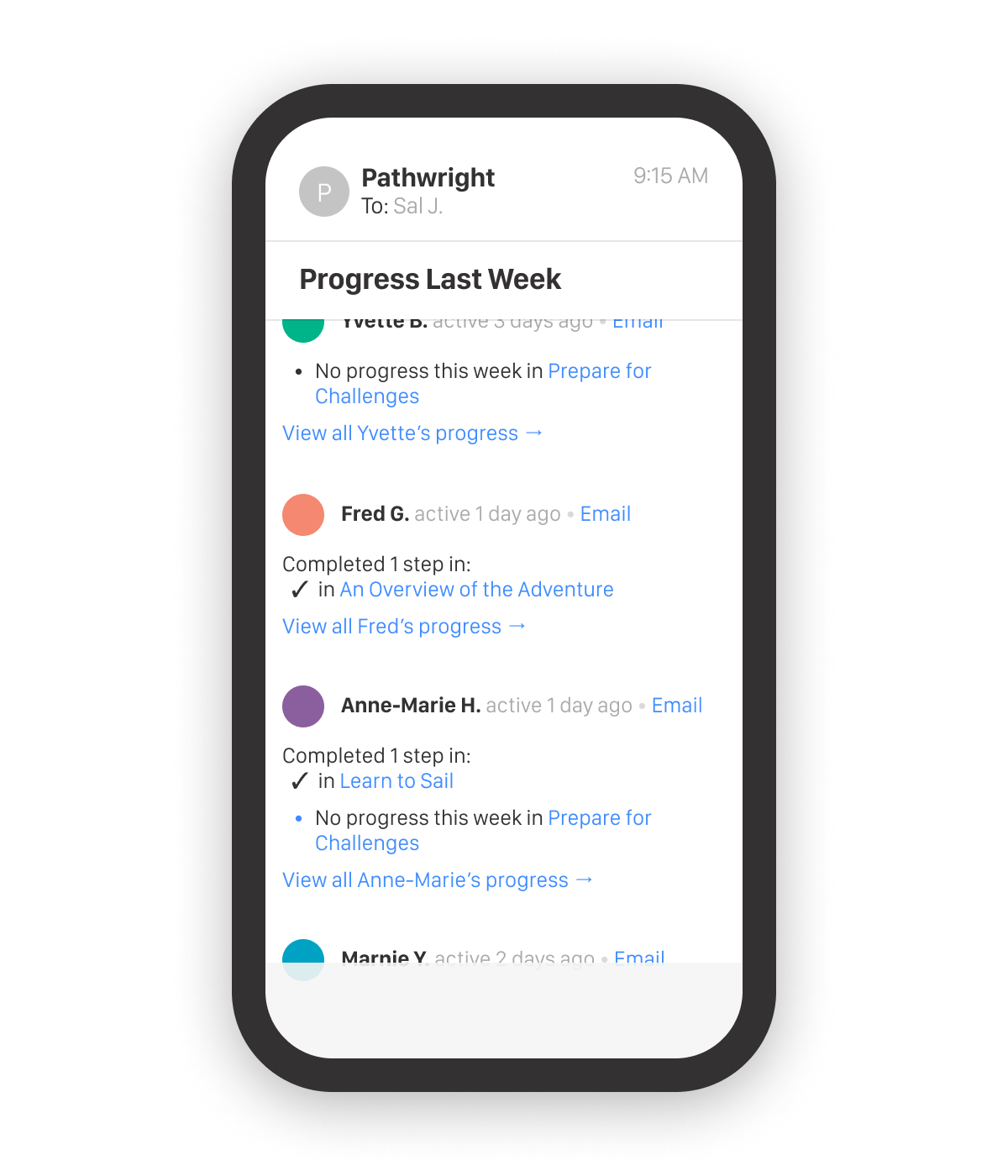 Learn More
Explore how with us
See how you can provide 1-to-1 guidance for your learners.
Pathwright
Start with people
The platform for centering the whole learning experience around each unique person (without the busywork).